A Disinformation Case Study: The Fake Story of Russia's Sale of A Kanopus V Satellite to Iran
---
---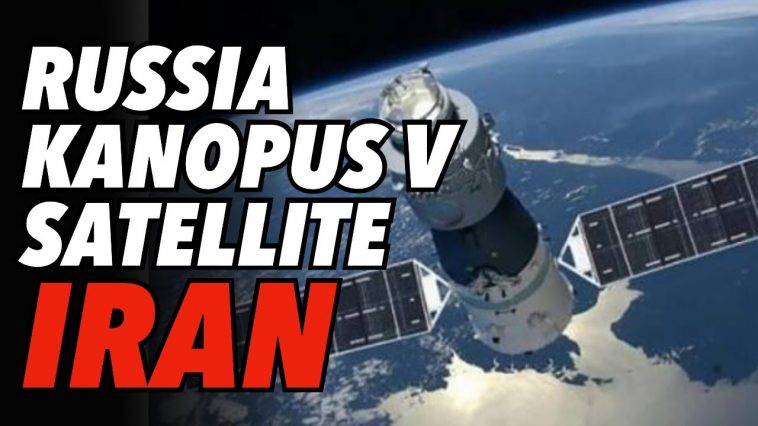 A Disinformation Case Study: The Fake Story of Russia's Sale of A Kanopus V Satellite to Iran

News Topic 189
Russia to supply Iran with advanced satellite -Washington Post
WASHINGTON, June 10 (Reuters) – Russia is preparing to provide Iran with an advanced satellite that would enable it to track potential military targets across the Middle East, the Washington Post reported on Thursday. The plan would deliver a Russian-made Kanopus-V satellite equipped with a high-resolution camera which could be launched from Russia within months, the Post said.
Vladimir Putin answered questions from NBC correspondent Keir Simmons. The interview was recorded on June 11 in the Kremlin.
Keir Simmons: Mr President, it's been a long time since you sat down with an American television network. Almost three years, I think. Thank you for your time. There's a lot to discuss. I hope we have time to get to all of the issues.
The statements, views and opinions expressed in this column are solely those of the author and do not necessarily represent those of The Duran.