China Steamrolls Over Blinken in Anchorage
---
---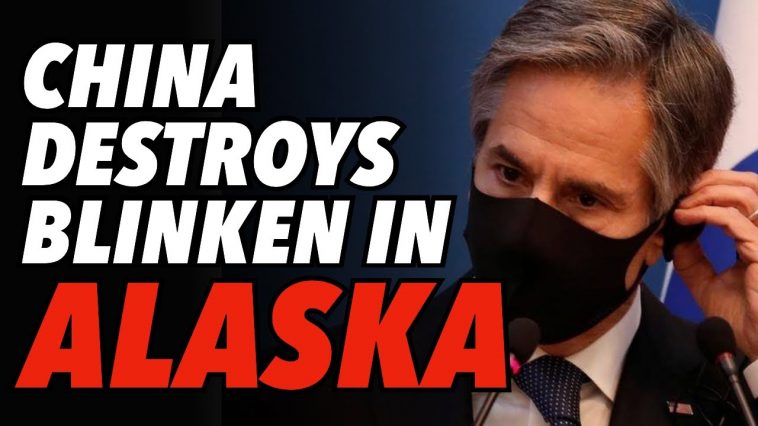 China Steamrolls Over Blinken in Anchorage
News Topic 82:
Alaska talks to be remembered in history as a landmark: Global Times editorial
China and the US are two major world powers. No matter how many disputes they have, the two countries should not impulsively break their relations. Coexistence and cooperation are the only options for China and the US. Whether we like it or not, the two countries should learn to patiently explore mutual compromises and purse strategic win-win cooperation.
What did China and US learn about each other from Alaska talks?: Global Times editorial
After a fierce, tit-for-tat opening, the close-door strategic dialogue afterward between China and the US in Alaska went smoothly and the result was far better than people's expectations. Both sides completed three rounds of talks. Both admitted in their press conferences that the talks were
The statements, views and opinions expressed in this column are solely those of the author and do not necessarily represent those of The Duran.
ChinaAlexander MercourisBlinken