EU Turns Back on AstraZeneca as Sputnik V and Pfizer Divide the World
---
---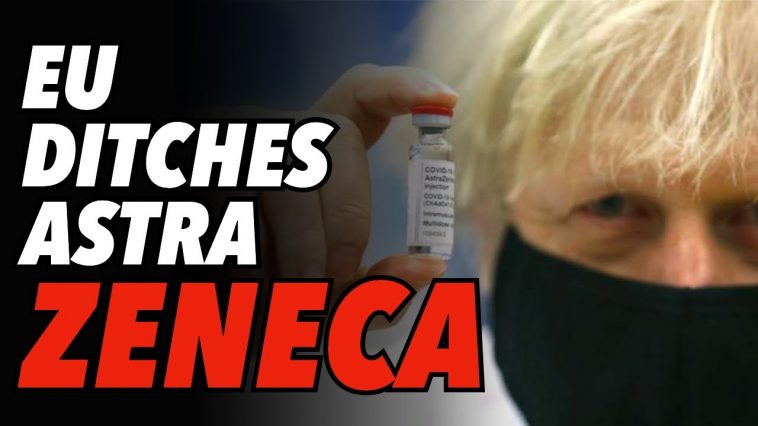 EU Turns Back on AstraZeneca as Sputnik V and Pfizer Divide the World

News Topic 76:
Covid-19: European countries suspend use of Oxford-AstraZeneca vaccine after reports of blood clots
Denmark has temporarily suspended use of the Oxford-AstraZeneca covid-19 vaccine as a precautionary move after reports of blood clots and one death. However, the European Medicines Agency (EMA) and the UK's regulatory body have said that there is no indication that vaccination is linked to thromboembolic events.
The statements, views and opinions expressed in this column are solely those of the author and do not necessarily represent those of The Duran.
EUAlexander MercourisAstraZeneca