Fake News alert: AP says Republicans "seized" on Cuomo to distract from "Biden' success"
---
---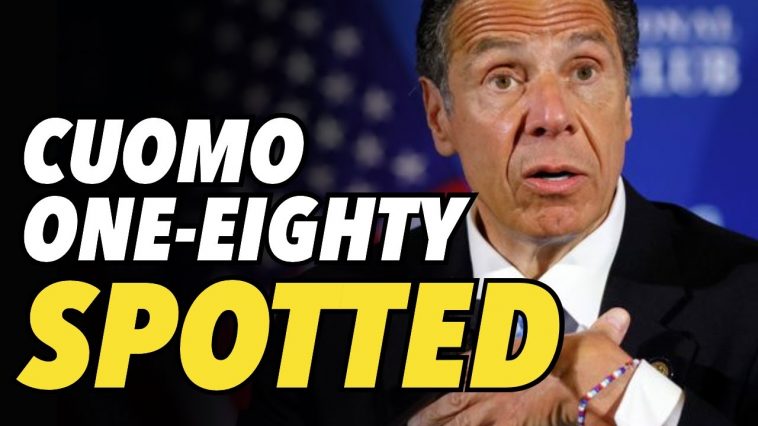 Fake News alert: AP says Republicans "seized" on Cuomo to distract from "Biden' success"
****News Topic 329*****

Republicans pounce: AP reports that Republicans have seized on Cuomo harassment allegations 'to try to distract from Biden's success'
Two Democratic senators, Chuck Schumer and Kirsten Gillibrand, have called on New York Gov. Andrew Cuomo to resign amid a number of sexual harassment allegations (but not because of his attempt to hide COVID-19 deaths from the feds).
Ben Rhodes' one-eighty on Andrew Cuomo didn't escape the attention of Janice Dean & others
Yesterday during a phone conference, New York Gov. Andrew Cuomo called politicians demanding his resignation "reckless and dangerous," and he also blamed "cancel culture" for all the criticism he's facing. Former Obama deputy national security adviser Ben Rhodes sees a lesson in Cuomo's story: Andrew Cuomo is a good lesson that treating people terribly for years ultimately forces a reckoning.
0
0
vote
Rate this article
The statements, views and opinions expressed in this column are solely those of the author and do not necessarily represent those of The Duran.