Israel v Iran in Syria: Israel's Covert War on Iran's tankers
---
---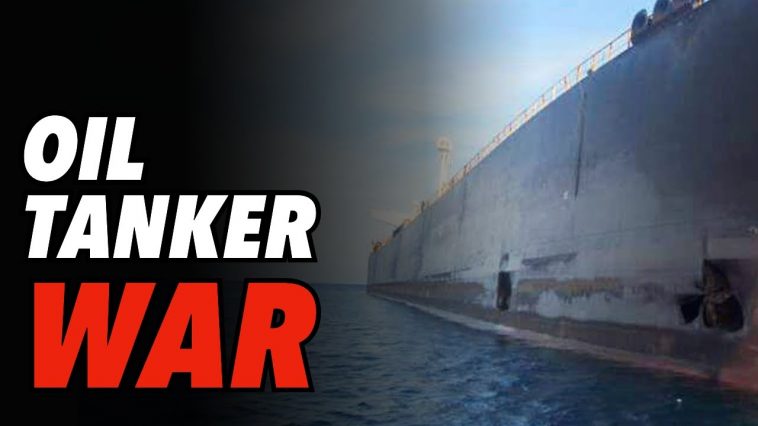 Israel v Iran in Syria: Israel's Covert War on Iran's tankers
News Topic 73:
Mysterious attacks on at least a dozen tankers carrying Iranian oil are reported…

The Trump admin. tacitly supported the Israeli operations, the report said, and the US does not appear to be doing anything to prevent it.
Israel has targeted tankers carrying Iranian oil with attacks, according to a WSJ report. At least a dozen vessels have reportedly been targeted. These attacks may represent a new front in the shadowy Israel-Iran conflict. See more stories on Insider's business page.
5
1
vote
Rate this article
The statements, views and opinions expressed in this column are solely those of the author and do not necessarily represent those of The Duran.