Man Dies After The Tree He's Standing Under Gets Struck By Lightning In Horrifying Video
---
---
Four people in India were struck by lightning while standing underneath a tree.
According to ndtv.com, one man was killed and three more were injured last Friday in Gurgaon when the tree they were standing underneath during a storm was struck by lightning. (RELATED: David Hookstead Is The True King In The North When It Comes To College Football)
Lightning Strike In Gurgaon Caught On Camera. 1 Dead, 3 Injured https://t.co/M7mJ67Pp38 pic.twitter.com/fNGsAvg1fW

— NDTV News feed (@ndtvfeed) March 12, 2021
In a viral video tweeted by @italia_patriot, you can see the tree get struck, a flame flashes out and then four people hit the ground.
You can watch the video below, but be warned that it's very disturbing.
GRAPHIC: This is why our parents tell us not to stand under a tree when it's raining. pic.twitter.com/g7yilFgLdb

— Italia ???????? (@italia_patriot) March 14, 2021
I honestly had no idea standing near a tree during a storm was such a terrible idea, but apparently, it's well-documented that you shouldn't do it.
In fact, standing under a tree causes the second-most deaths from lightning because the strike can cause a "ground charge."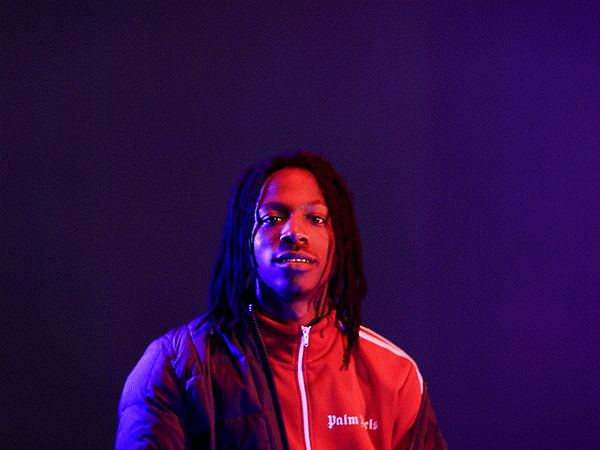 I just would have guessed that it was probably fine, but I also don't really go outside when it's lightning and storming.
Unfortunately for these four individuals, they were in the same boat I was in knowledge-wise and didn't move. Now, one of them is dead and the other three are hospitalized.
Hopefully, more people see this video and learn to stay far away from trees if they ever find themselves in a storm with heavy lightning.