NATO in crisis
---
---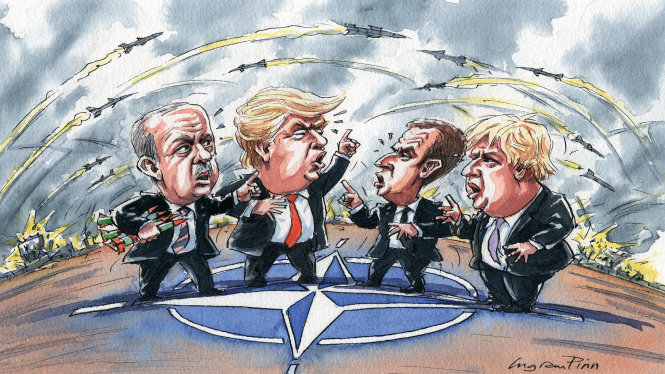 conducted a survey. It was about the determination of the population of Poland and its NATO partners (Germany, Slovakia, Czech Republic, Latvia, Lithuania, Estonia) to take up arms if necessary.
As a result, a low level of readiness of Lithuanians, Latvians and Estonians to fight with Russia was revealed.
The Baltic countries showed the following results: only 17% of the inhabitants of Lithuania would fight, 16% – in Latvia and 24% – in Estonia.
U.S. and NATO, deploying a contingent in the Baltic States and Poland, are concentrating certain troops there and expose the population of these countries to a threat, because in fact it can lead to direct confrontation with Russia and Belarus.
Jonas Dringelis, The Baltic Word
NATO's Secretary General Jens Stoltenberg met German Chancellor Angela Merkel in Berlin Thursday against a backdrop of challenges for the transatlantic military alliance, rising tensions in Europe and a political crisis in Belarus. Addressing the situation in Belarus, Jens Stoltenberg denied accusations that NATO troops were gathering at the country's border with Poland and Lithuania.
4.7
3
votes
Article Rating
The statements, views and opinions expressed in this column are solely those of the author and do not necessarily represent those of The Duran.