Neocon Nightmare. Lavrov in China, Strengthens China-Russia Ties
---
---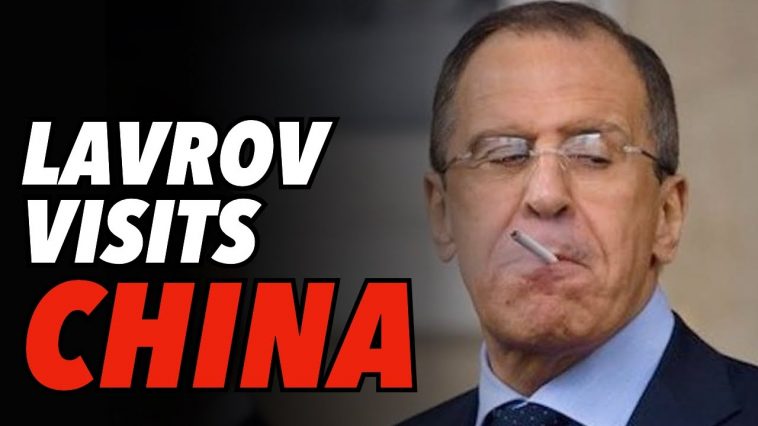 Neocon Nightmare. Lavrov in China, Strengthens China-Russia Ties

News Topic 84:
As Russian Foreign Minister Sergei Lavrov arrived in China for his two-day visit on Monday, two days after the China-US meeting in Anchorage, Alaska, Chinese experts said it's totally normal for the two like-minded partners to coordinate crucial information, but it doesn't mean the two major powers are forming an anti-US alliance because this would be unnecessary and outdated.
China-Russia partnership 'key to balance US hegemony'
https://www.mid.ru/en/foreign_policy/news/-/asset_publisher/cKNonkJE02Bw/content/id/4646592
Foreign Minister Sergey Lavrov's interview with Chinese media, Moscow, March 22, 2021
The statements, views and opinions expressed in this column are solely those of the author and do not necessarily represent those of The Duran.