Twitter suspends Nigerian President. Nigeria bans Twitter
---
---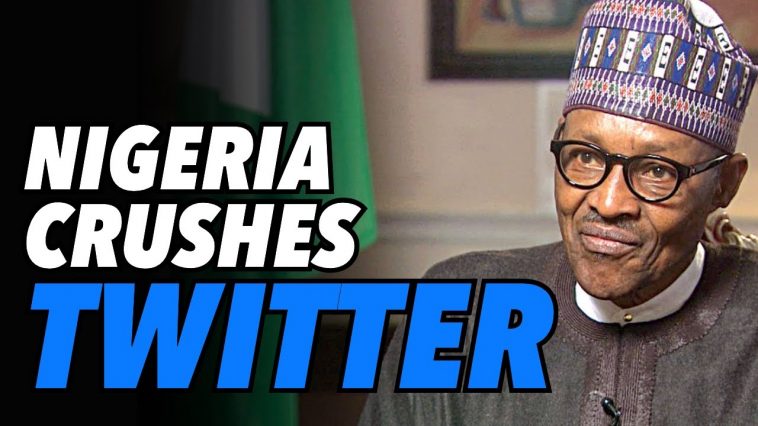 Twitter suspends Nigerian President. Nigeria bans Twitter

The Duran: Episode 999
Nigeria orders broadcasters to delete 'unpatriotic' Twitter
Abuja directs radio, TV stations not to use Twitter to gather information and tells them to de-activate their accounts. Nigerian television and radio stations should not use Twitter to gather information and they have to de-activate their accounts, the broadcast authority said, days after Abuja suspended the social media giant in the west African country.
'Who are they to dictate good and evil'? Trump praises Nigeria for banning Twitter, regrets not doing so himself while president
Former US President Donald Trump belatedly congratulated Nigeria for banning Twitter in response to censorship of its president, and urged other countries to do so – while regretting not doing the same while in the White House. "Congratulations to the country of Nigeria, who just banned Twitter because they banned their President, " Trump said in a statement on Tuesday.
The statements, views and opinions expressed in this column are solely those of the author and do not necessarily represent those of The Duran.