US-Russia Summit: Brief and Unfocused, Changes Little
---
---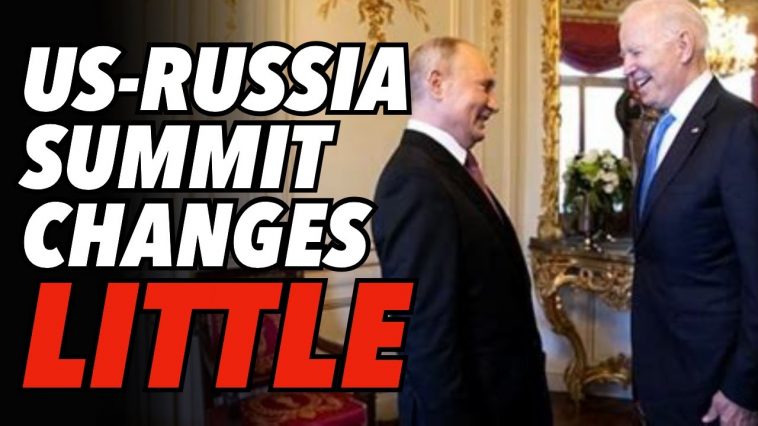 US-Russia Summit: Brief and Unfocused, Changes Little

News Topic 190
News conference following Russia-US talks
President of Russia Vladimir Putin: Friends, ladies and gentlemen, Good afternoon. I am at your service. I think there is no need for long opening remarks since everyone is familiar with the topics of discussion in general: strategic stability, cyber security, regional conflicts, and trade relations. We also covered cooperation in the Arctic.
U.S.-Russia Presidential Joint Statement on Strategic Stability
We, President of the United States of America Joseph R. Biden and President of the Russian Federation Vladimir Putin, note the United States and Russia have demonstrated that, even in periods of tension, they are able to make progress on our shared goals of ensuring predictability in the strategic sphere, reducing the risk of armed conflicts and the threat of nuclear war.
The statements, views and opinions expressed in this column are solely those of the author and do not necessarily represent those of The Duran.