You Can Now Bet On Which Terrorist Donald Trump Will Target Next
---
---
Oddsmakers are letting people bet on the terrorist President Donald Trump will kill next.
MyBookie.ag has listed odds for "Which Terrorist Will Trump Capture Or Kill Next." As of right now, Husam Abd-al-Ra'uf  and Jaber A. Elbaneh are in the top spot at 500. (RELATED: David Hookstead Is The True King In The North When It Comes To College Football)
Isn't America a beautiful place? The fact that you can gamble on who the President will kill next is some next level entertainment.
Trump has been on a spree when it comes to taking out bad guys. He's been smoking them left and right, and now you can get in on the action. Imagine trying to be a badass terrorist and then realizing the American public can bet on whether or not President Trump will drone strike you.
That has to be among the most emasculating things that can happen to a guy trying to be a terrorist leader.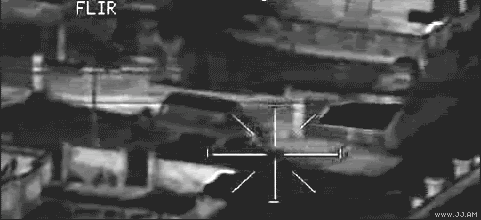 I don't know about any of the guys on these list, but I'd say the fact they're on the list isn't a great sign for their future.
The last thing you want to end up on is a list of terrorists waiting to be taken out.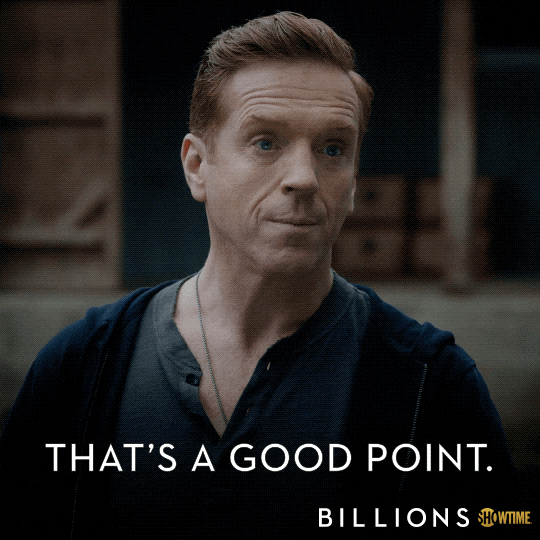 We'll see what happens, but I love the fact we can now gamble on killing terrorists.